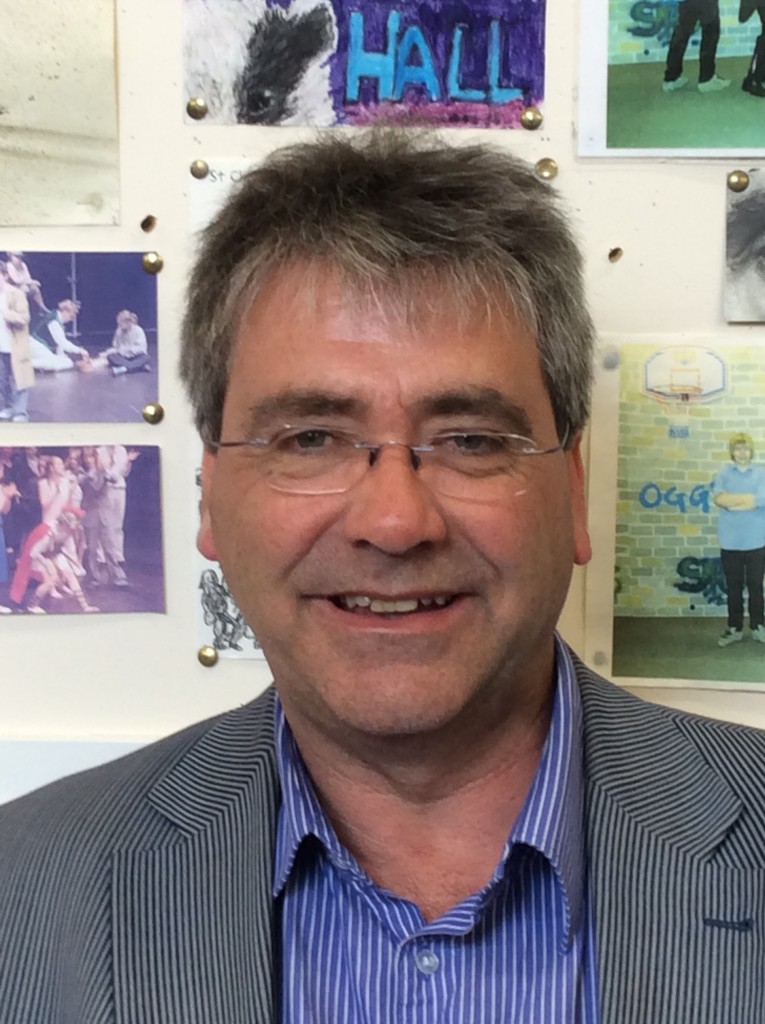 Having trained at the Central School of Speech and Drama, Hamish Wilson is currently Head of Drama at St Christopher School, Letchworth.  He has written and staged two Shakespearean parodies of Hamlet and Macbeth, 'Something Rotten in the State of Denmark,' (1988) and 'A Tale Told by an Idiot' (1997).
More recently, he has written 'Alice' (2014), a true story based on the life of concert pianist and holocaust survivor, Alice Herz-Sommer.  He is now working on a devised piece, 'Under the Banyan Tree We Met,' based on the hundred year history of St Christopher School.
He regularly writes poetry and has produced several sonnet journals set in India, The Maldives, Sri Lanka, France and the UK.  He is keen on music, obsessed by the Beatles and plays the piano. He lives in Hitchin and has recently joined WriteOn in Cambridge.