Twisted Willow Theatre is a critically-acclaimed Cambridge-based theatre company. We initially ran variety shows called Show and Tell, which sought to bring together artists of different disciplines for a night of entertainment. Our shows saw actors, musicians, poets, improvisers, stand-up comedians, storytellers, mime artists and many more all sharing the stage.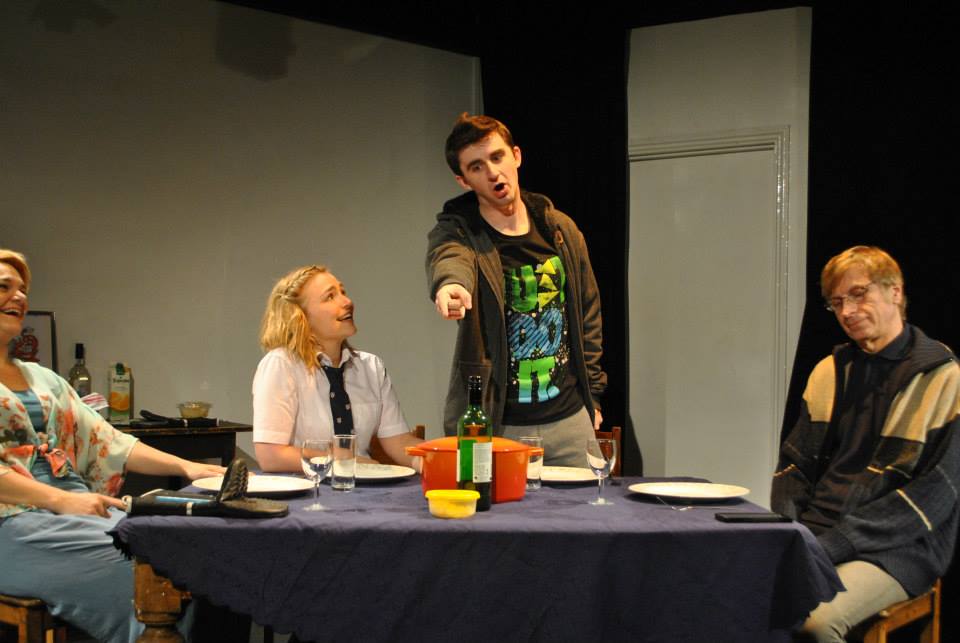 We then shifted our focus to producing our own productions. Passionate about bringing original writing to the Cambridge stage, our first production was entitled Seven Words for Love and brought together seven local writers to devise and write a play collaboratively about Ancient Greek perspectives on love. The play was staged at the Corpus Playroom in May of 2015 and was a sell-out success.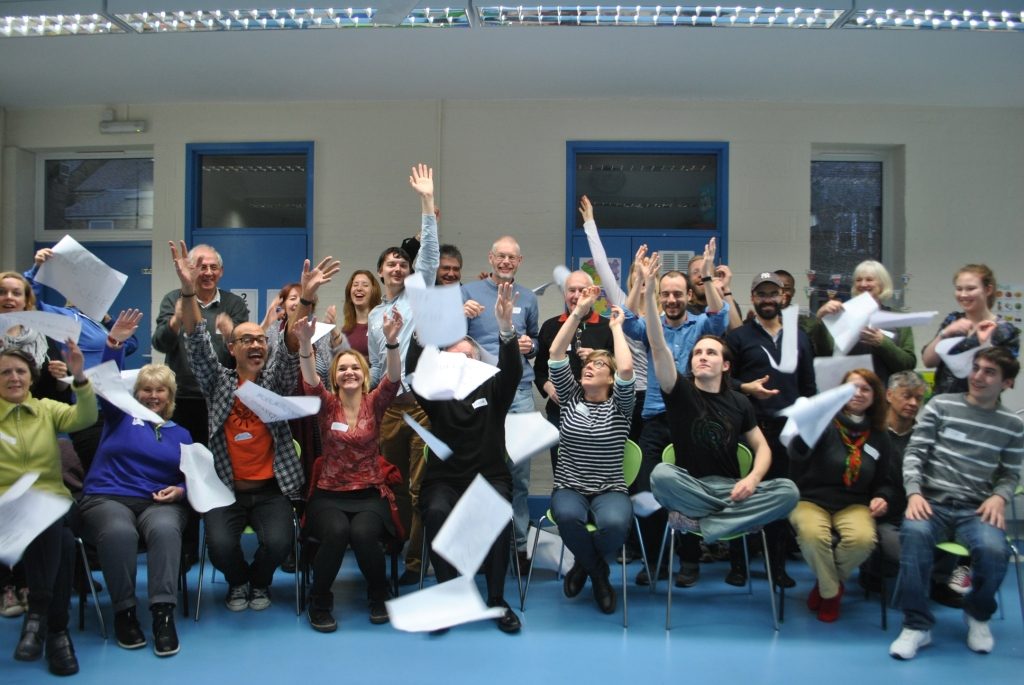 Enthused by the collaborative process, we decided to forge a partnership with WRiTEON- The Cambridge Scriptwriting Forum and devise another collaborative play. Butterfly Effect was the fruit of that partnership. The writing process was led by Kim Komljanec, who acted as dramaturge and head writer. The innovative writing process saw thirty writers attend a workshop and latterly submit scenes, of which 10 were chosen to be in the final production. The play was staged at the Corpus Playroom in June of 2016 and was critically-acclaimed. It garnered four-star reviews in Varsity and Cambridge Theatre Review and was described by Local Secrets as "Absolutely outstanding new play…Gripping from start to finish".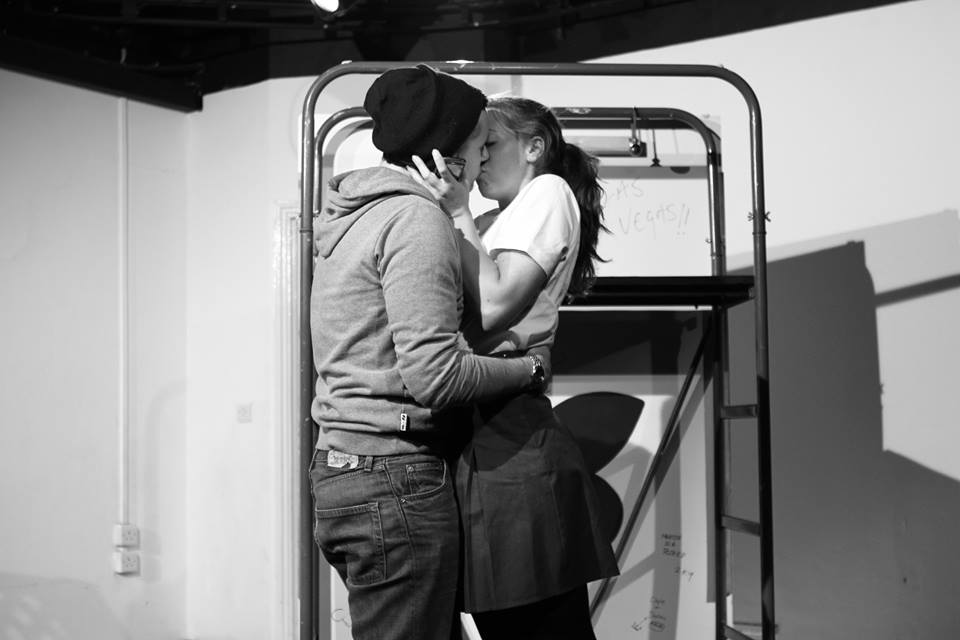 We also offer bespoke theatrical performances for events. Such as our unique interactive piece that we brought to Anglesey Abbey's Winter Light's Festival. Inspired by the supernatural conflict at the heart of A Midsummer Night's dream, the performance was complete with custom-made illuminous costumes that were tailored to the theme of the event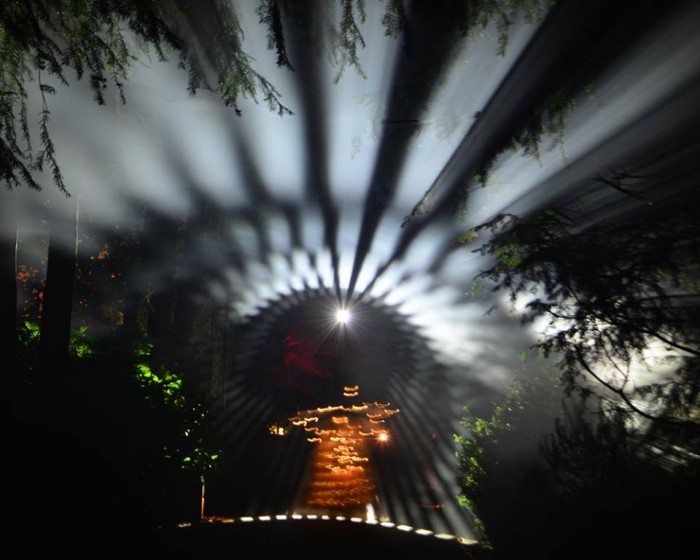 Who are Twisted Willow Theatre?
Twisted Willow's Artistic Director is Richard McNally