About Us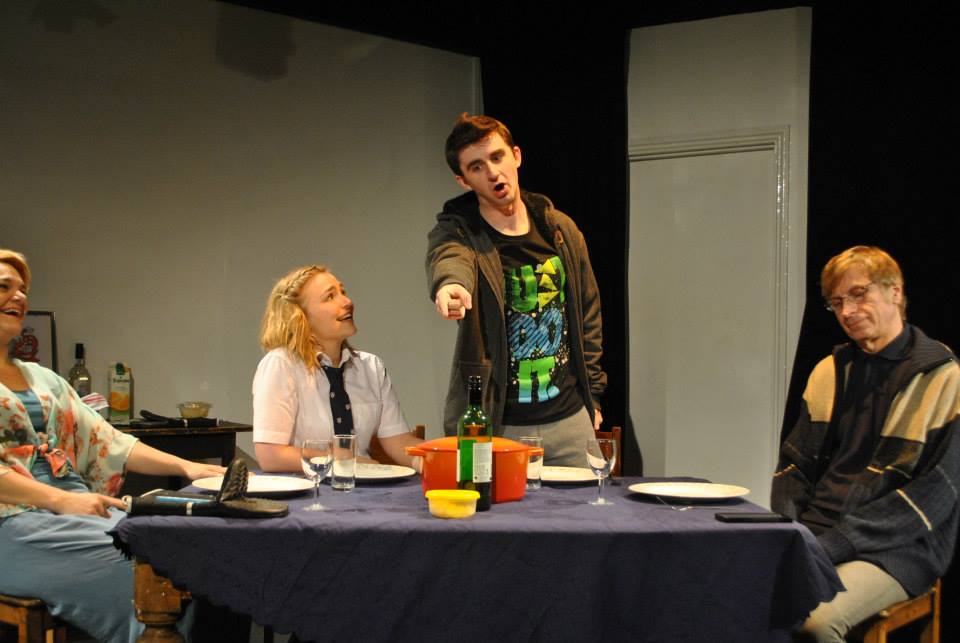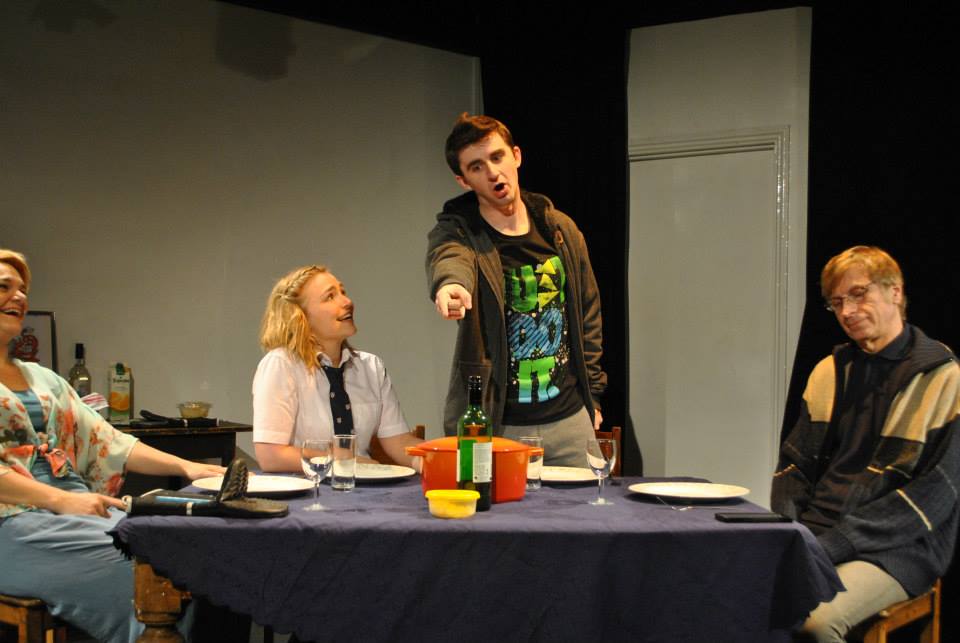 Twisted Willow Theatre is an exciting Cambridgeshire-based theatre company that is bringing its unique theatre style onto the vibrant scene in the county. The company is passionate about nurturing writers and bringing original writing onto the Cambridge stage. Our first Twisted Willow production was entitled Seven Words for Love and brought together seven local writers to devise and write a play collaboratively about Ancient Greek perspectives on love. The play was staged at the Corpus Playroom in May of 2015 and was a sell-out success.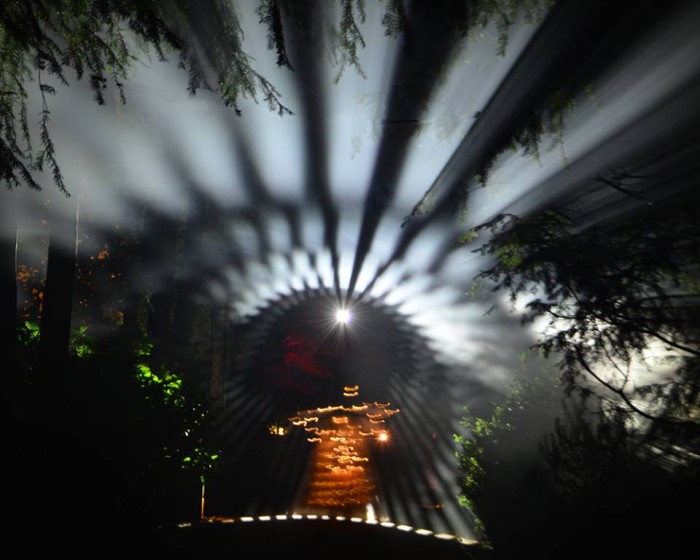 We also offer bespoke theatrical performances for events. Such as our unique interactive piece that we brought to Anglesey Abbey's Winter Light's Festival. Inspired by the supernatural conflict at the heart of A Midsummer Night's dream, the performance was complete with custom-made illuminous costumes that were tailored to the theme of the event.
The History of Twisted Willow Theatre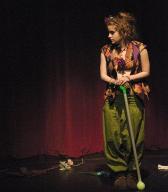 The company had its beginnings in the The Poppard Youth Theatre Group and later a student company devoted to the revival of Shakespeare, The Loyal Shakespeare Company. As Poppard, the company wrote and directed original theatre performed at government conferences, hoping to revolutionise services for children and young people. We were received with much critical acclaim and offers to tour the country.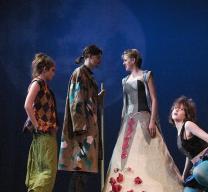 As a university theatre company our stunning performance of A Midsummer Night's Dream was described as 'The best Shakespeare play I (the reviewer) have ever seen', selling out the Mumford Theatre. The production was complete with its own original score, live music, handmade costumes and original choreography.