Three people, two worlds, one room. Whichever reality Finola finds herself in (the one where she and Matt are doing up their new home and Nick is visiting or the one where she and Nick have just returned from Peru and are visiting Matt) she wonders how different things might have been.
Creative Team
Written by Julia Bolden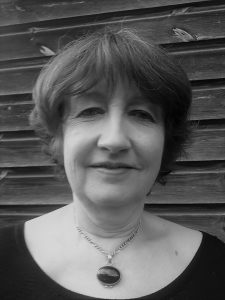 Julia Bolden staged her first play, The Bossy Aunt, in the classroom, when she was 10. She has had three plays performed at The Edinburgh Fringe (1980, 1982 & 2009). She co-wrote and toured seven shows for children in the mid-80s and wrote a pantomime which was performed at The Wycombe Swan. She won a writing competition with Two Birds in 1998, which toured (as a double-bill with Dancing on the Forecourt, which she co-wrote). Since moving to Cambridge, in 2007, she has had more than 30 short pieces staged by WRiTEON, including Falling Apart, Joy and Vivienne (based on her mother's war-time diaries and performed by her daughters), Yes And…, Starting Over, Happy Anniversary (Corpus Playroom), 'Tis Folly – A Princess's Tale (Wimpole Project) and, most recently, Your Opinion Counts, plus short plays in London Festivals, sketches at various venues and one-page plays in Menagerie's Hotbed (Junction).
Directed by Richard McNally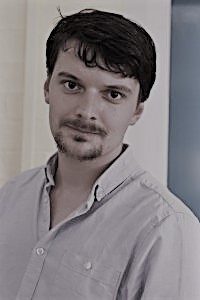 Richard studied Drama at Anglia Ruskin before working for four years as assistant producer of professional theatre company Cambridge Touring Theatre (CTT). Since leaving CTT he has founded Twisted Willow Theatre, joined the Bawds committee and become artistic director of WRiTEON. Passionate about new writing, Richard helped devise and also directed the sell-out success Seven Words For Love (2015) and the critically-acclaimed Butterfly Effect (2016).
Last year for Bawds, Richard directed Sean Baker's 2017 drama festival entry, Anyone Can Dance, starring James Inman and Lisa Wight. The play was highly successful, winning numerous awards and getting to the England Final of the All-England Theatre Challenge. He also served as Assistant Director under Sean Baker for Emma in 2017.
Cast
Finola- Jenny Scudamore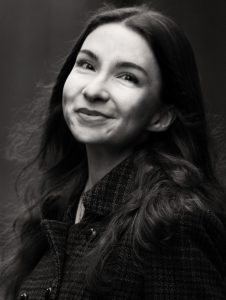 Jenny comes from the West Country, where as a teenager she discovered Shakespeare and  played Electra in The Oresteia, and has been acting and directing on and off ever since.  While reading English at Cambridge she spent much of her time in the ADC and Playroom playing leading roles in Medea, The Prime of Miss Jean Brodie, Andorra, Translations, and others, while also dabbling in film and radio.
She refuses to "give up the day job", which involves devising software products for arts organisations.  But in recent years she has played leading roles in Creditors, Becky Shaw, Cat on a Hot Tin Roof and Arcadia.  She also occasionally wears various hats with the local new-writing group WRiTEON, for whom she particularly enjoyed playing a malevolent SatNav.
Matt- Steven Kitson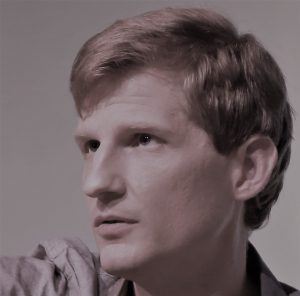 Steven came to Cambridge to study computers and, discovering that that was as boring as it sounds, now spends his free time acting, writing and fencing. His appearances at the Corpus Playroom include Overrule and Gustav in Creditors. At other venues in Cambridge he has performed in The Hobbit, Wyrd Sisters (as the Fool) and Arcadia. His script Imago was shortlisted for the Edinburgh TV Festival New Writing Award.
Nick- Ashley Harris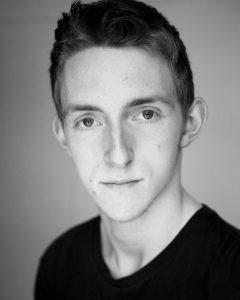 Ashley Harris trained at Mountview Academy of Theatre Arts. His acting credits include Edmund, in a UK tour of The Lion, The Witch and The Wardrobe and Banquo in Macbeth (Theatre in Education). He works as a performing arts lecturer. He is also a playwright and has had various short plays published. His local directing credits include Our House, which he co-directed (Mumford Theatre) Three Twenty Five, which he also wrote (Robinson Theatre) and Redemption Song (Corpus Playroom). This is the first time he has acted in The Playroom.